Fingerprint Lock for Automatic Sliding Glass Door , RFID Card/Password/Fingerprint Available
Fingerprint Lock for Automatic Sliding Glass Door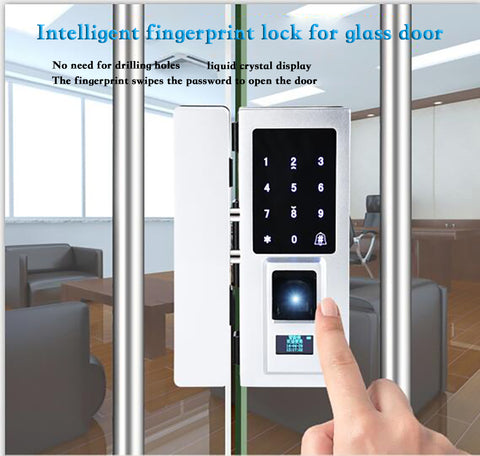 Why you need it?
You may had the experience of forgetting to bring the key or the password. Don't worry if you install the fingerprint lock. It's very convenient for you to open the door, and it's also safer.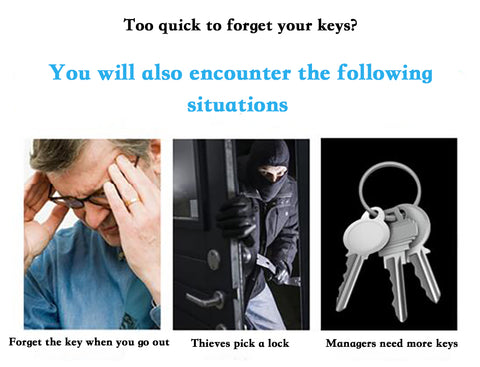 Fingerprint Door Lock Features
The glass door lock adopts the fingerprint collection technology, the algorithm is fast, the 360 degree collection fingerprint characteristic, and has the memory growth and the automatic repair damaged fingerprint function, the recognition speed is less than 0.1 seconds.
The main production of zinc alloy material, the clavicel shell is made of flame retardant, protective seam, durable; the surface uses electroplating treatment, and the color is pleasing to the eye, the life is long.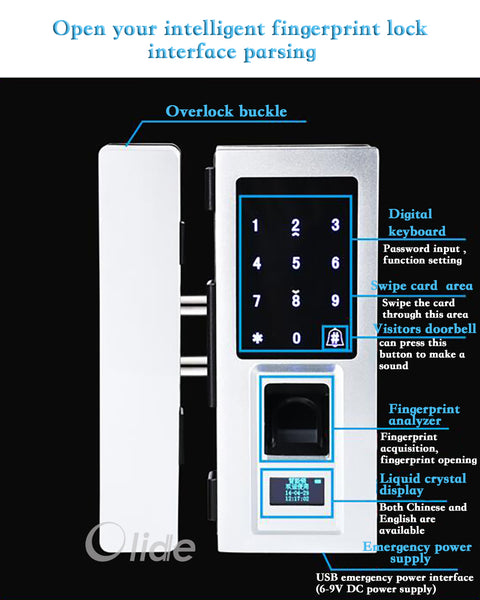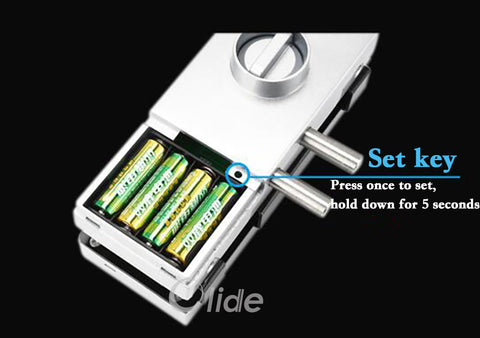 Intelligent Door Opening Methods
There are three ways to open the door to meet your requirements.
1. Fingerprint unlock
Open the door with the finger touch, opening the door of a company is as simple as your home. Don't let the key problem deprive us of our office hours.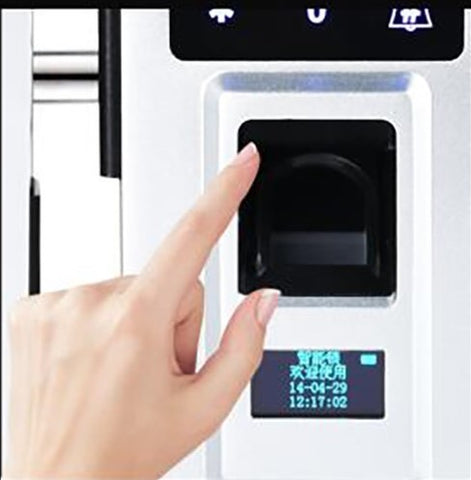 Effective user fingerprint: 3000
Fingerprint image resolution: 500dpi
Fingerprint image acquisition time: <1s
2. Password unlock
Touch key, password open. The intelligent fingerprint door lock can be set with 8 groups of door passwords. Touch button design, panel with visitor doorbell button.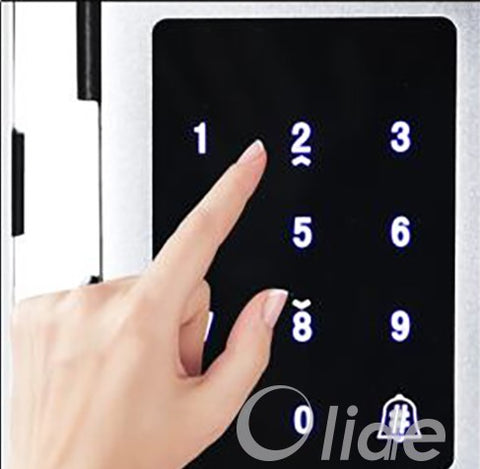 Valid user password: 8 groups can be set
3. Swipe card to open
100 non-contact sensor cards can be set up; simple to use, privileged access control card to open.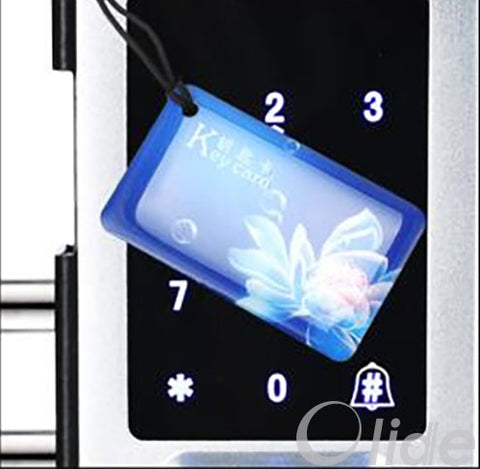 Valid user card: 100
Standard gift: 2 user cards
Product Applicable Occasions
Office building, residential district, leisure club, shops, etc.
---
We Also Recommend
---
are you selling this lock in Canada?

Hi,
You can place order online directly, we can ship to your door in Canada.